Welcome to I.N. Seth Sons
ESTABLISHED SINCE 1989
I.N. Seth Sons are pleased to introduce ourselves as a Leading Dealer of Transmission and Instrumentation Products. We represent the various leading Brands of products related with Transmission and Instrumentation industry. The product profile of the company comprises of Single Phase AC Motors, Three Phase AC Motors, Gear Boxes (Worm and Helical), EXTRUDER GEARBOXES, Synchronous Motors and Stepper Motors, Brakes and Clutches, DC Motors, DC Drives, AC Drives and automation products.
We offer the best quality products to our customers at the industry leading prices and ensure on timely delivery of the products.
To elaborate it further, for Motors, we are the authorized dealers of Havells, Lawkim (Godrej), Marathon Electric, REMI, Rotomotive, Srijan control drives (Synchronous Motors and Stepper Motors), Unitorq (Brakes and Clutches) and for DC Motors we represent Martin Frank, Dynaflux and Rotomag.
Likewise, for Gears, our company represents Premium Transmission (Greaves)( helical and worm ( ALTRA SERIES) and Rotomotive FOR HELCIAL GEARS AND WORM GEARS ,
WE MANUFACTURE SPECIAL TYPE OF CUSTOMIZED GEARED MOTORS ( WORM TYPE, SPUR TYPE, ACTUATOR TYPE ) , VIBRATOR MOTORS , NEEDLE VIBRATOR MOTORS.
Our Company offers wide range of Instrumentation products, which are DC Drives, AC Drives, Power Supplies, Timers, Counters and Temperature Controllers ,LOAD CELL INIDICATORS, LVDT and Customized Type of Controls for Material Testing FIELD Like CBR APPARATUS Control, Load Frame Control, Direct Shear Control, and Planetary Mixer Control and Stepper Motor Control.
APPLICATION AREAS LIKE COMPRESSION TESTING, PAPER TESTING CLOTH TESTING, FOOD TESTING , AUTOMOBILE TESTING .
The cutting edge fabrication methods developed by our engineers and the choicest raw materials we appropriate from local vendors are the key factors behind our success. The high-quality products provided by our company has made us one of the few approved vendors of Maruti Suzuki India Limited.
We always strive to better ourselves and in this quest, we have obtained all the requisite infrastructure facilities such as power, generator, water, building, machinery and manpower. We possess well trained, experienced, skilful and highly qualified staff that savours family-like relations and kinship.
Our Products
Products We Offer You From Our Company.
Testimonials
Proin iaculis purus consequat sem cure digni ssim donec porttitora entum suscipit rhoncus. Accusantium quam, ultricies eget id, aliquam eget nibh et. Maecen aliquam, risus at semper.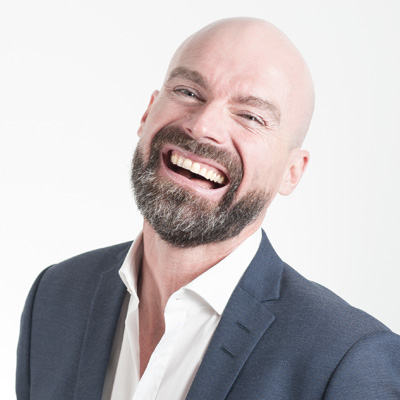 Saul Goodman
Ceo & Founder
Export tempor illum tamen malis malis eram quae irure esse labore quem cillum quid cillum eram malis quorum velit fore eram velit sunt aliqua noster fugiat irure amet legam anim culpa.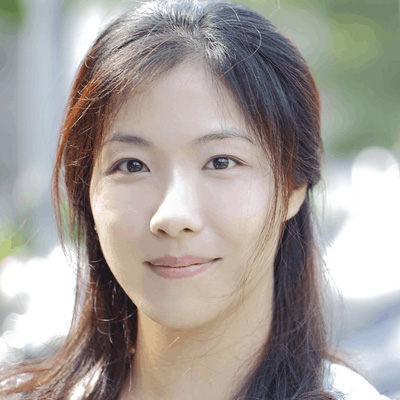 Sara Wilsson
Designer
Enim nisi quem export duis labore cillum quae magna enim sint quorum nulla quem veniam duis minim tempor labore quem eram duis noster aute amet eram fore quis sint minim.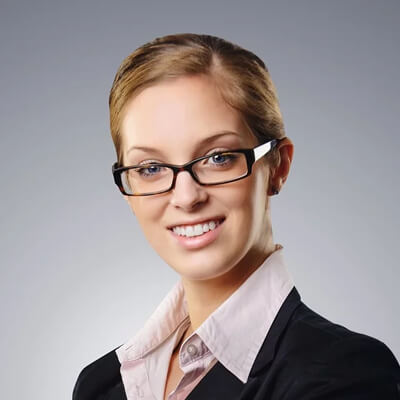 Jena Karlis
Store Owner
Fugiat enim eram quae cillum dolore dolor amet nulla culpa multos export minim fugiat minim velit minim dolor enim duis veniam ipsum anim magna sunt elit fore quem dolore labore illum veniam.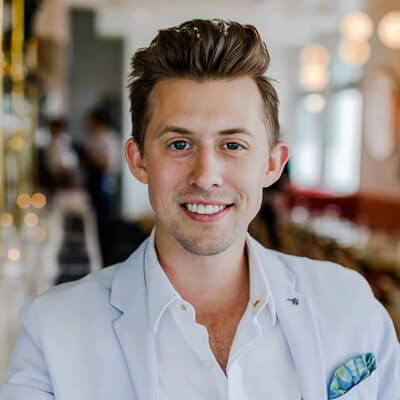 Matt Brandon
Freelancer
Quis quorum aliqua sint quem legam fore sunt eram irure aliqua veniam tempor noster veniam enim culpa labore duis sunt culpa nulla illum cillum fugiat legam esse veniam culpa fore nisi cillum quid.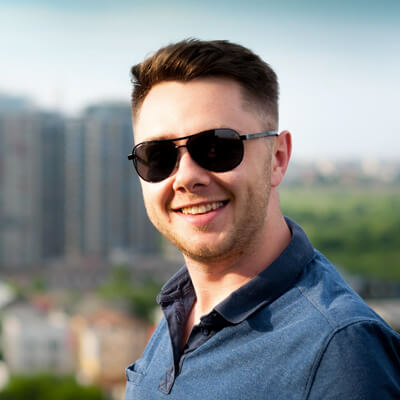 John Larson
Entrepreneur
Our Brands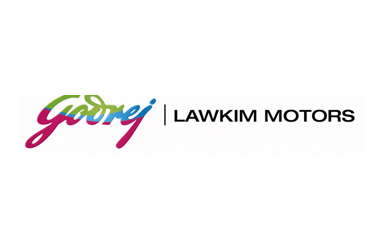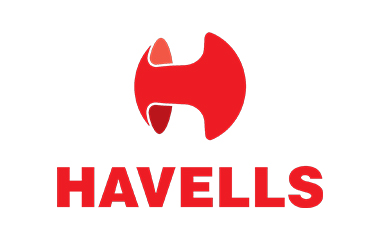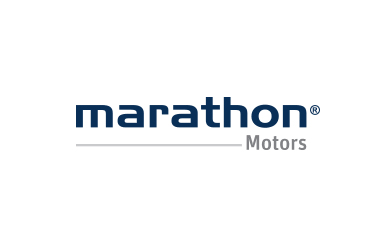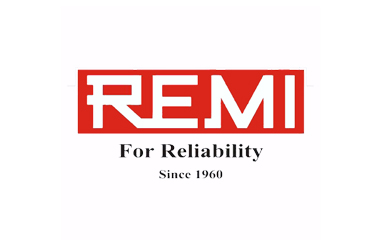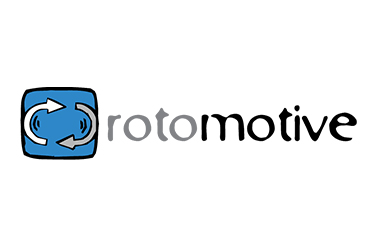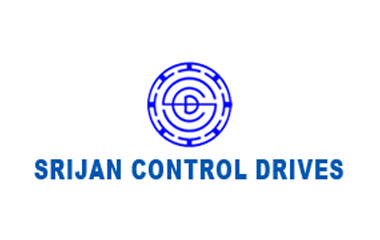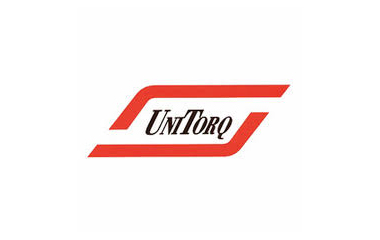 Our Address
M-145(A), Street No 9, Shastri Nagar, Delhi 110052
Email Us
jmdautomationsystems@gmail.com, accounts@insethsons.comm, deepakseth@insethsons.com
Call Us
+91-9810113436,
91-9873933882