Gears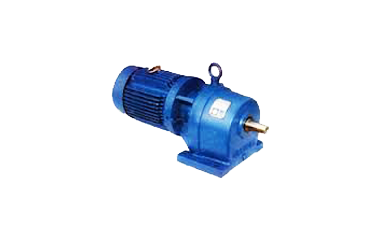 We are pleased to offer high quality Gears of various types and specifications to meet the varied needs of our customers. The reason is simple; For Gears, we represent the leading brands of Gear manufacturers like Premium Transmission (Greaves) Rotomotive Powerdrives India Ltd. and Remi Electrotechnik Ltd etc. Our offered products include Worm Gear, Helical Gears, Spur Gears, and Extruder Gear Boxes. These products are available in Cast Iron Enclosures and Aluminum Pressure Die Casted enclosures.
Apart from the Dealership Business, our Company is also engaged in the manufacture and supply of JMD Gear Boxes. The products are made of Cast Iron Type and Aluminum Body Gear Boxes, Worm Gear Boxes etc. The other offered Gears are manufactured by the well reputed Companies as cited above. The products are available in various sizes and specifications to suit the varied needs of our valued customers. Being a quality conscious and customer focused company, it is our sincere endeavor to provide the best quality products to our customers.
Jmd Gear Boxes
Premium Transmission Ltd (Ptl).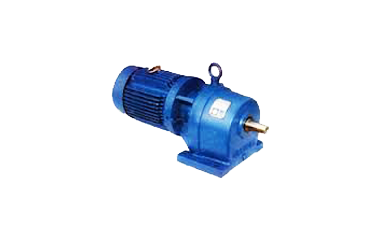 Formerly Greaves (Ptl) Provides Different Series Of Gears

1) Helical (I And S Series)
Co-Axial Helical Gearboxes Range
Power Range From 0.09 Kw To 55 Kw
Output Speed From 1.3 T O 676 Rpm
Applications: Conveyors, Agitators, Elevators, Cranes, Crushers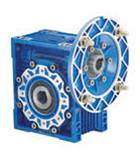 2) Worm (A, U And V )Series
Altra Series
0.06 Kw Upto 7.5 Kw
Ratio Range 7.5/1 To 100/1
Applications : Conveyors, Packaging, Loading, Automation
U And V Series:
Power Range Upto 250 Kw
Reduction Ratio Upto 4900:1
Applications : Conveyor , Material Handling , Agitator ,Mixer, Ball Mill , Thermal Power Plant.

3) Extruder Gears
Ghe Series
Power Range Upto 250 Kw
Reduction Rato 25.6/1
Applications : Plastic Extrusion &Pvc Extrusion.

Rotomotive Powerdrives India Ltd.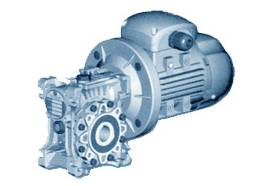 1) Worm Gears :
(Box Series)
0.06 Kw Upto 7.5 Kw
Ratio Range 7.5/1 To 100/1
Applications : Conveyors, Packaging, Loading, Automation


Remi Electrotechnik Ltd